Intentional, coincidental or photoshopped, these street signs are just a must laugh at! They are hilarious!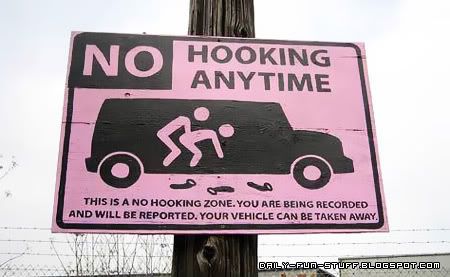 Can't imagine what made them put this kind sign...

It's good to know you have all sorts of alternatives for payments!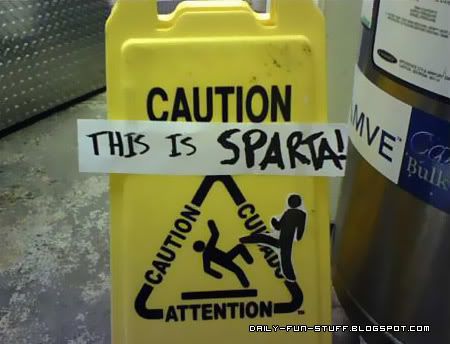 Ditto!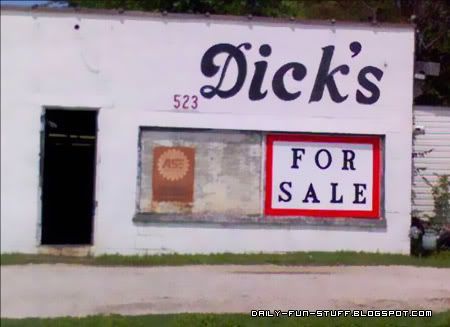 Whatever "Dick" stands for, I wouldn't be interested..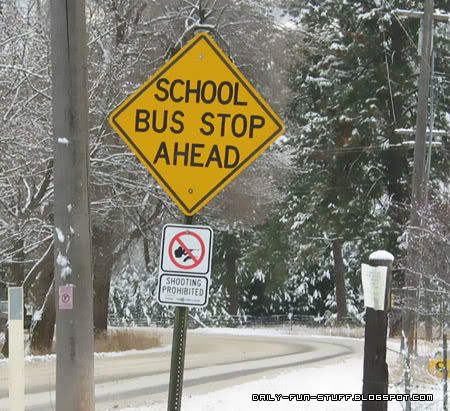 Funny, how the heck did they know I'm carrying a sniper when driving near the school?
Well pooch, you're allowed to jump, so knock yourself out...

So quit the job. Or join the "Stonecutters"
Why the hell not?
Why anybody would wanna do it behind the bush, when they have entire nudist beach?
No comment...
This is one kickass l33t sign!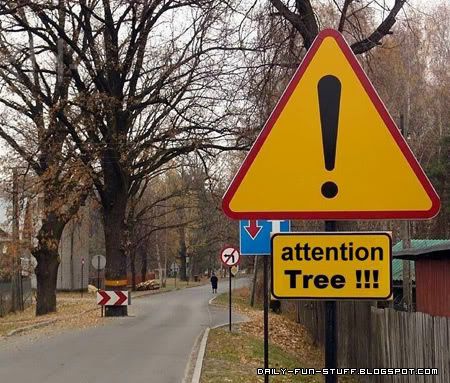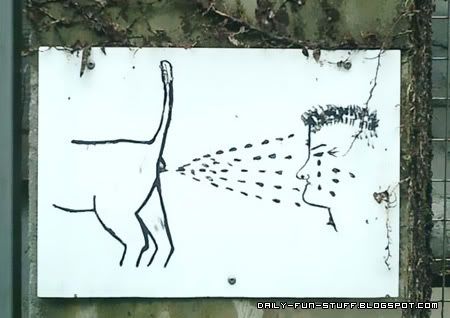 This has got to be promotional, like in the South Park episode, the one with the cats...
Danger ahead! Hookers with stripping on posts tendencies!
They were just too shy to write "shemales"
Me Fail English? That's Unpossible!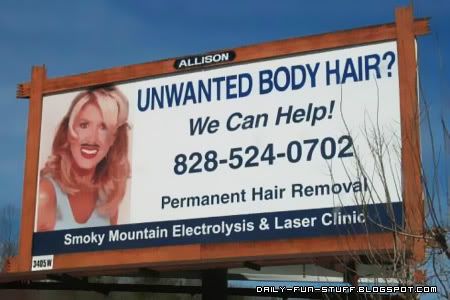 O_o